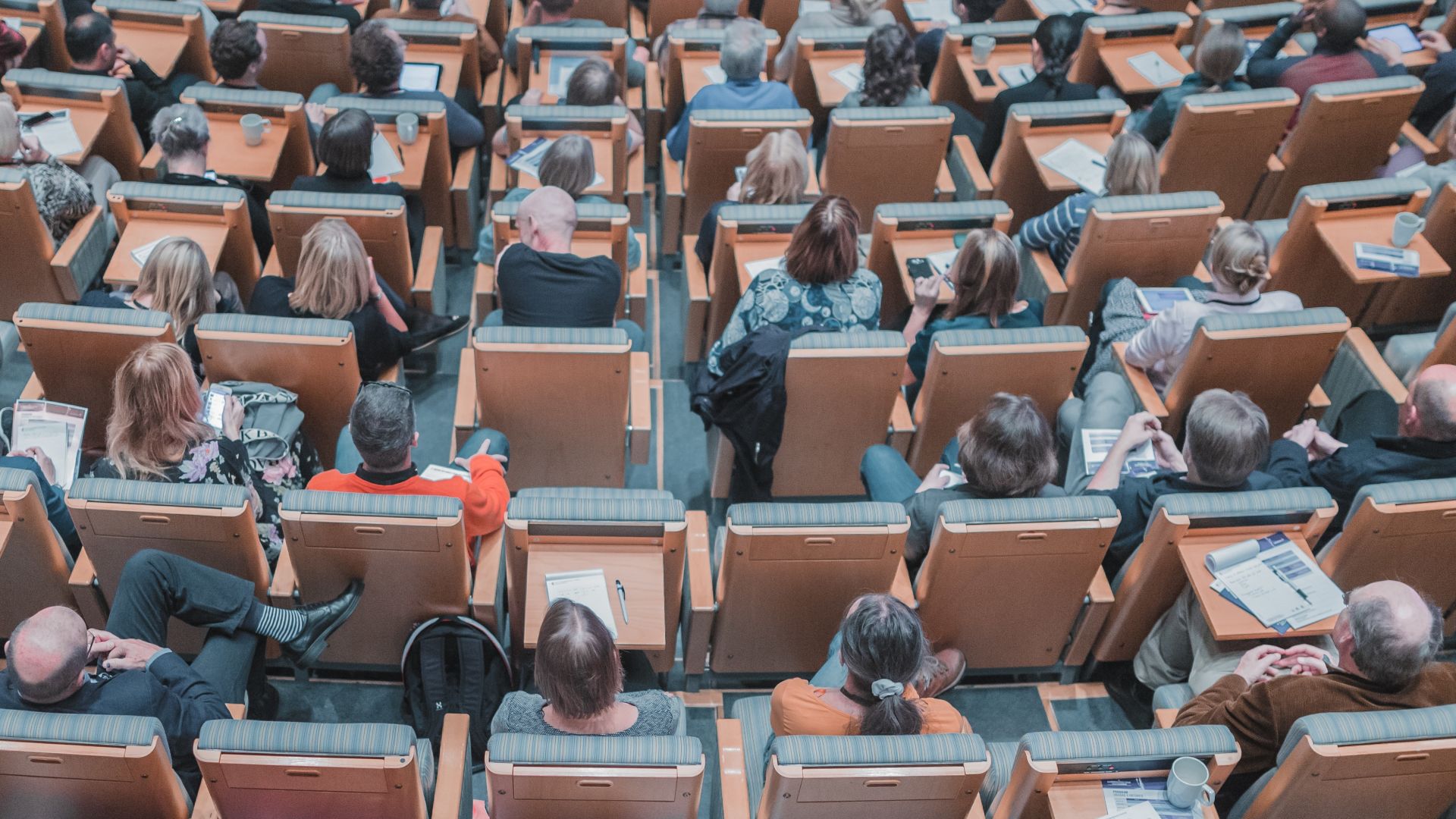 Call for Papers
Development Engagement Lab Workshop 2023
Public Engagement, Aid & Sustainable Development: Evidence, Insights & the Road to 2030
27-28th April 2023
Kings Place, King's Cross, London
We are excited to announce a call for papers for the 2023 Development Engagement Lab workshop – Public Engagement, Aid and Sustainable Development: Evidence, Insights and the Road to 2030 – at Kings Place in Central London.
In Spring 2023 we will assemble leading academics, policymakers, journalists and practitioners from around the world to engage with the latest insights in public attitudes and behaviours towards sustainable development, global poverty, and aid. The aim of the workshop is to bring these communities together to enable us all to build better support for sustainable development.
Spread over the course of a day and a half in central London, this workshop will showcase the latest insights in policy and practice with a mixture of invited keynote speeches, TED-talk style presentations, as well as a number of academic panels and roundtables. The workshop seeks to build networks and facilitate discussion between scholars and practitioners, offering a space to exchange ideas and spark new collaborations.
We are inviting paper submissions that explore topics related to aid and development, public engagement, public attitudes and communications. Within aid and development we expect proposals across the spectrum of areas: foreign aid, climate change, WASH, gender equality, humanitarian relief, etc. We welcome papers drawing on a wide range of methodological approaches, rigorously applied.
Please submit your paper online by Wednesday, 25 January 2023. Click here to submit your proposal!
If you have any questions, please contact us at [email protected].
With best wishes, Professor Jennifer Hudson Professor David Hudson & Development Engagement Lab Workshop Organisers