Jennifer Hudson
Jennifer Hudson is Professor of Political Behaviour at University College London (UCL). She is the Director of the Development Engagement Lab, a multi-country research programme analysing public support for development and aid, working in partnership with over 30 international development NGOs and government ministries. She has published on a wide range of topics analyzing elite and mass political behavior, including public opinion and engagement with development; support for foreign aid; and parliamentary campaigns and elections. Jennifer's research has been funded by the Gates Foundation, Economic and Social Research Council, Danish Council for Independent Research, Nuffield Foundation and Leverhulme Trust.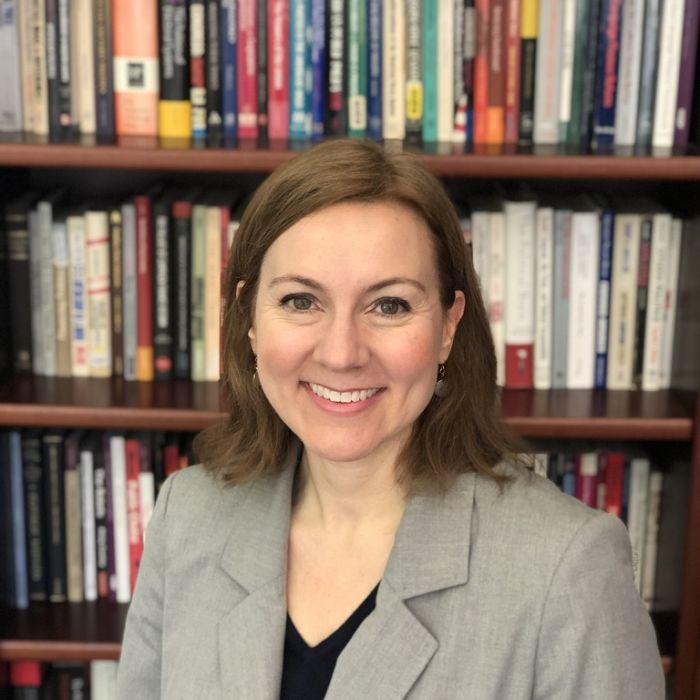 David Hudson
David Hudson is Professor of Politics and Development in the University of Birmingham's International Development Department. He is the Director of the Developmental Leadership Program and the Co-Director of the Development Engagement Lab. His research focuses on the politics of development, in particular on the role of leadership in reform processes and citizen engagement with global development. Recent projects include fieldwork or data collection in Fiji, France, Germany, Indonesia, Jamaica, Myanmar, Rwanda, UK, and the US, involving survey data, network analysis, experiments, text analysis, interviews and focus groups. He has held grants from the ESRC, British Academy, Bill & Melinda Gates Foundation, Australian Department of Foreign Affairs and Trade, and Leverhulme Trust.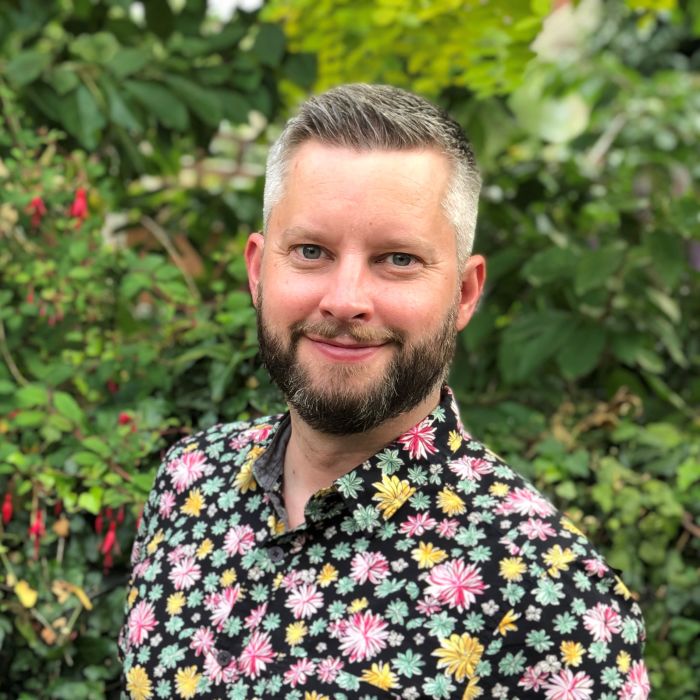 Paolo Morini
Paolo Morini is a Research Associate in the Department of Political Science, University College London. As a Development Engagement Lab researcher he researches how messengers, messages and images can be used as part of global poverty campaigns to engage the public in France, Germany, Great Britain and the United States. His ongoing projects include comparative research to understand what drives public support for development aid, and decisions to volunteer time for or donate money to global poverty causes.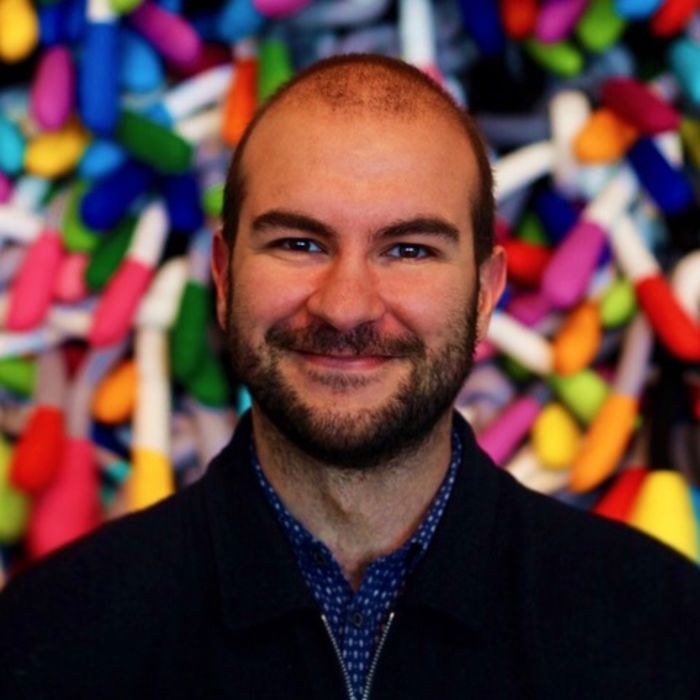 Molly Anders
Molly Anders is the Research Insights and Engagement Lead at the Development Engagement Lab and a research fellow at University College London. She is the former UK senior correspondent at Devex, where she reported on development finance and aid policy in the UK. A Fulbright Scholar, she produced flagship research on media rights and engagement in Jordan, Syria and Palestine, before joining IREX's Jordan Media Strengthening Program funded by the U.S. Agency for International Development.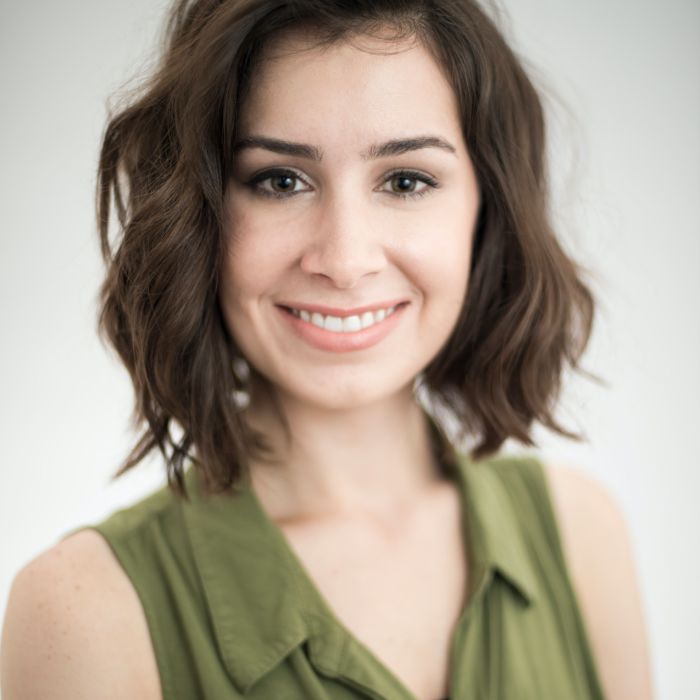 Soomin Oh
Soomin Oh is a postdoctoral research fellow at Development Engagement Lab. Her research focuses on the political economy of development and looks at the patterns of international and domestic redistribution. She has worked on impact evaluations of development projects in collaboration with USAID and the World Bank in the West Bank, Nepal, and Tajikistan. Soomin received her PhD in Political Science from Duke University, specialising in Political Economy.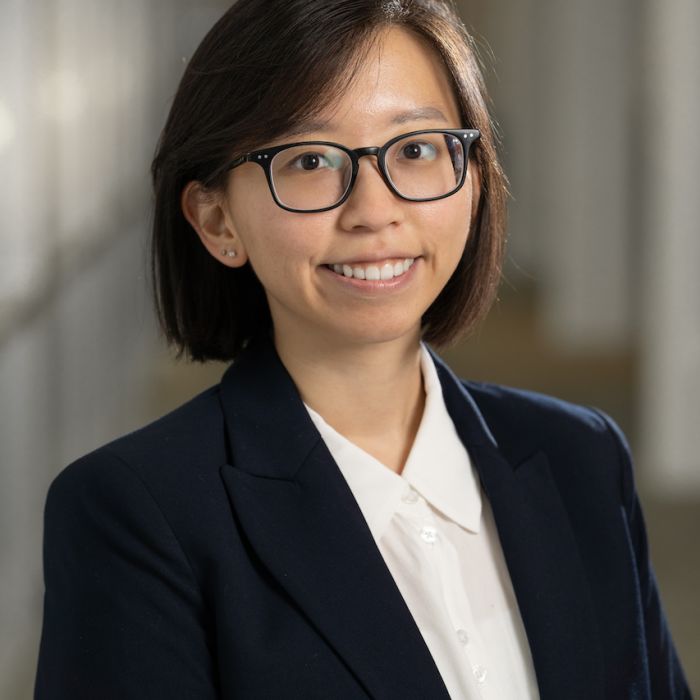 Felipe Torres Raposo
Felipe Torres is a postdoctoral research fellow at Development Engagement Lab. His research focuses on adaptive experiments and indirect questioning techniques. Felipe has conducted experimental work in India, China, Chile and South Africa. Felipe is completing his PhD in Political Science at the University of Oxford.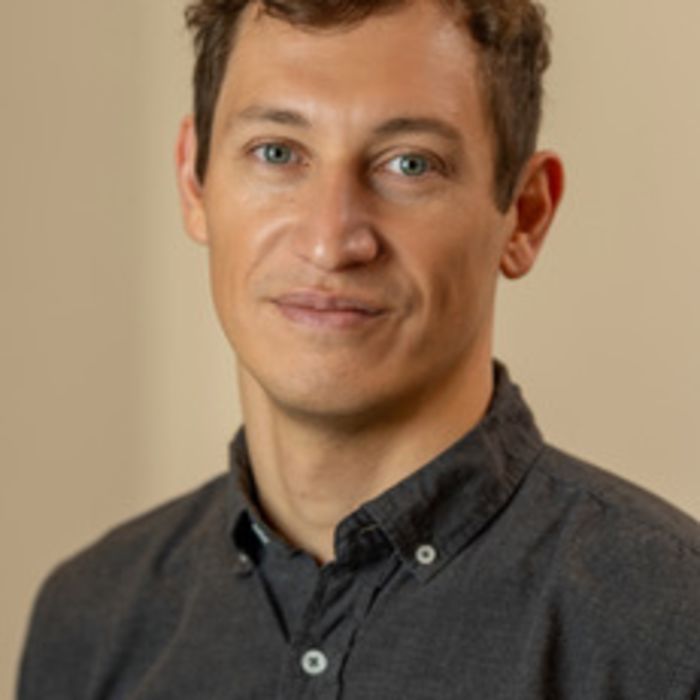 Felix Zimmerman
Felix has led OECD DevCom since 2015. His mission there is to help communications managers in the development sector learn from one another and modernise their strategies. Alongside the SDG Communicator platform, he runs regular workshops on development narratives and campaigns.
Felix has almost 20 years of experience in brokering global dialogue on education policy, foreign aid and development finance. He holds a Masters in International and European Law from the Free University of Brussels and completed his undergraduate studies at the University of Sydney and Humboldt University in Berlin.