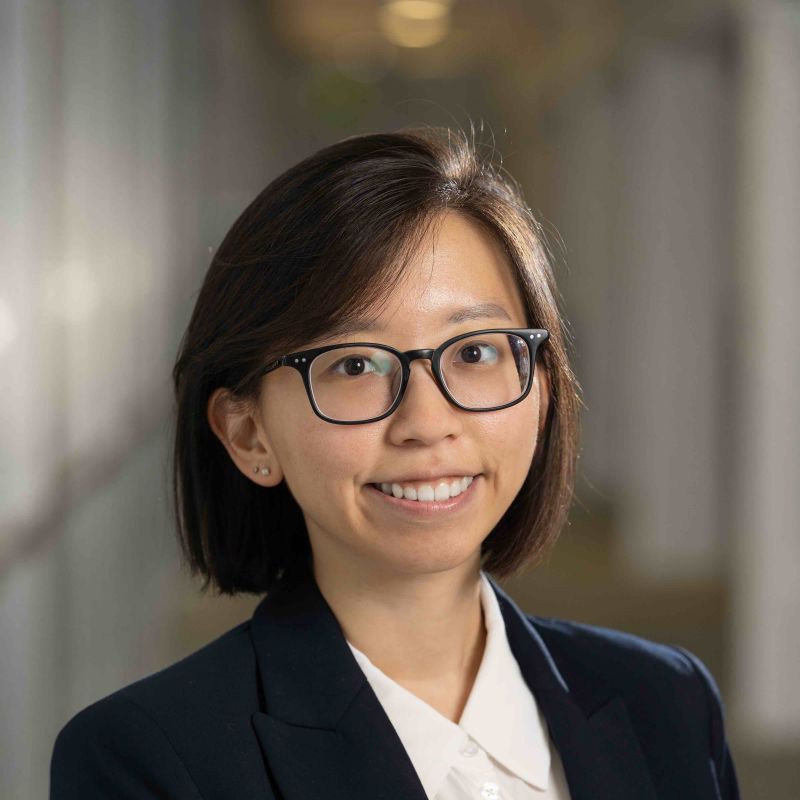 Soomin Oh
Soomin Oh is a postdoctoral research fellow at Development Engagement Lab. Her research focuses on the political economy of development and looks at the patterns of international and domestic redistribution. She has worked on impact evaluations of development projects in collaboration with USAID and the World Bank in the West Bank, Nepal, and Tajikistan. Soomin received her PhD in Political Science from Duke University, specialising in Political Economy.
Pre-doctoral Research Fellow
More information
Institution
Development Engagement Lab
Related Blogposts
Related Publications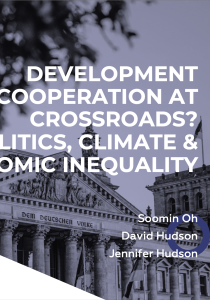 Development Cooperation at a Crossroads in Germany?